Technology
Fake News On Facebook Gets New Approach
Technology 28-12-2017 1902
Facebook has put down its papers on the use of its 'Disputed Flags' i.e. red flags which were shown next to fake news articles so that users could identify the fake news. It will now show a selection of "related articles" next to the fake stories instead. These will give more context and could help people learn the facts surrounding a situation through reputable media publications.
This sudden step was prompted by research and studies which suggested that the users would actually believe fake news even if it was flagged as incorrect or a misleading as it used to build a curiosity among the users to click these red flags.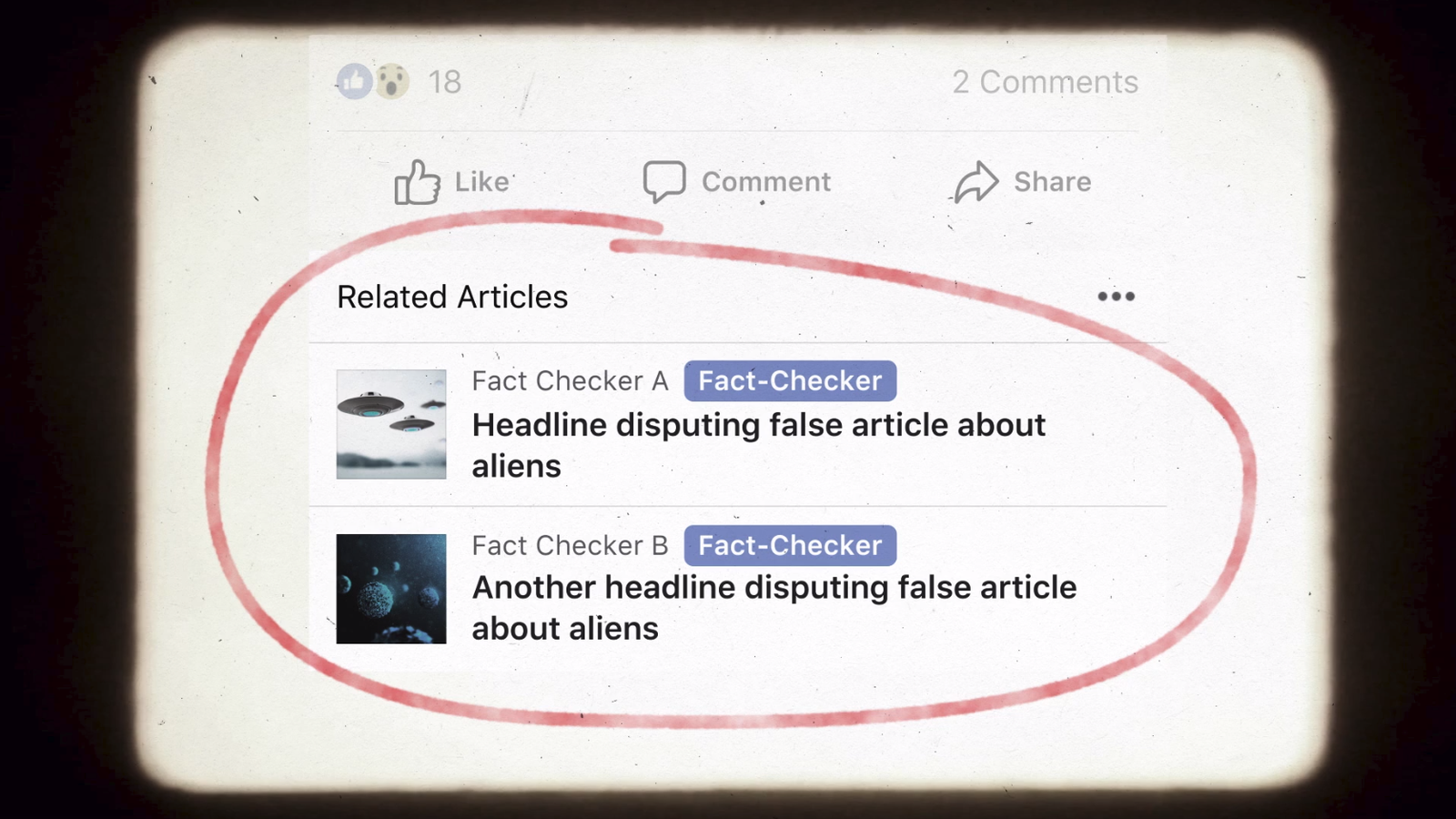 "Academic research on correcting misinformation has shown that putting a strong image, like a red flag, next to an article may actually entrench deeply held beliefs – the opposite effect to what we intended," Facebook product manager Tessa Lyons wrote in a blog-post.
Facebook started testing a new version of Related Articles and fact-checked articles earlier this year. The results of the research suggested that the offending/fake news stories with the tag of 'related articles' next to it were shared less number of times than those highlighted with a red flag.
Facebook says most fake news posted on the platform is financially motivated, as the sole aim of these news is for the clicks that lead users to websites containing mostly ads. Facebook is working progressively on preventing the spread of false news, by demoting the posts thereby cutting their traffic by 80 percent.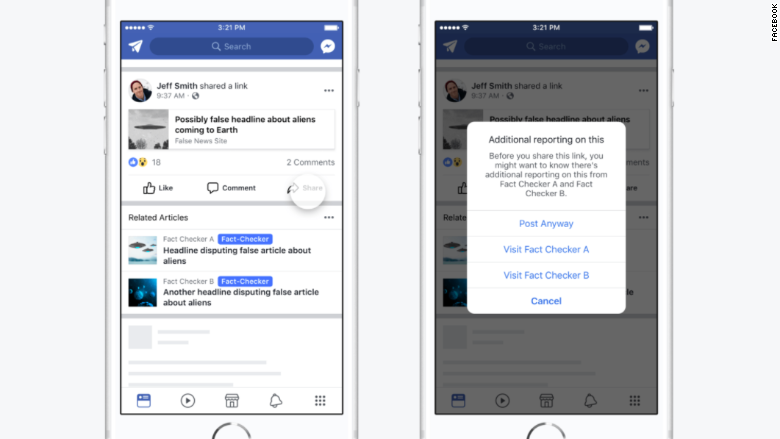 The company is starting a new initiative to better understand how people decide what's accurate which will be based on the news sources they "Depend upon," or likely follow and engage with on Facebook. Facebook says this initiative won't directly impact the News Feed in the near term.
Please Note : The opinions/views expressed in the above article/content are the personal views/opinions of the author and do not represent the views of Nimbuzz or the Publisher MGTL.