Entertainment
Rewinding 2017 - Stories Which Had A Positive Impact WorldWide
Entertainment 29-12-2017 2990
Bidding adieu to 2017, lets have a look on some of the best stories which were shared worldwide. These stories were not only inspirational but also helped to change the outlook and believes of several people across the globe. The example set by 2017 of the change that was seen all across the world as social media made a huge impact on many lives. Hashtags like #MeToo to #AintNoCinderella, helped people to speak up. Lets have a countdown on them:
1) #MeToo: Social media with stories of sexual abuse.
In the wake of the Harvey Weinstein sexual harassment scandal that dominated headlines globally, a social media movement called out to those who have been sexually abused to speak out – in two simple words: Me Too. The #MeToo movement became a rallying cry on social media platforms such as Twitter and Facebook for people – both men and women – to take a stand against sexual harassment, abuse and assault.
2)'#MeNOMore': Australian music industry's campaign to end sexual harassment
More than 400 women joined hands to sign an open letter under the campaign 'Me NO More' to protest against sexual harassment in the Australian music industry. Singers and musicians such as Tina Arena, Courtney Barnett, the Veronicas, Sarah Blasko, Jenny Morris and Missy Higgins have also signed it to demand "zero tolerance for sexual harassment, violence, objectification and sexist behaviours" in the industry.
3) The vigor and alertness shown by Mumbai Police deserves a salute for them.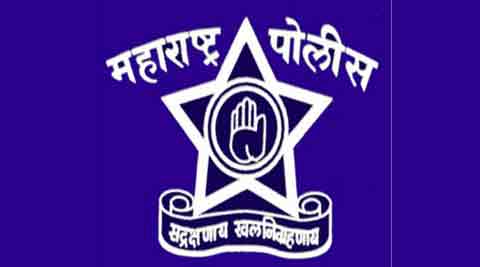 From throwing a surprise birthday party for someone who came to lodge an FIR to sending an e-challan to Bollywood actor Varun Dhawan for disregarding traffic rules, Mumbai Police has stood out in making a difference in the country. They also curbed stalking and harassment when girls tweeted for help. But, that's not all. Mumbai Police tracked down Mumbai-based author Sachin Garg's misplaced laptop – that had 6 months of work in it – after reading a few retweets on Twitter. Hats off to the Mumbai Police social media team for doing such a smashing job.
4) 'I've known you were gay since you were six': Dad's moving letter to gay son.
After overhearing his son's conversation on the phone with his 'boyfriend', about the son wanting to come out to his parents, a father decided to write a sweet letter of acceptance with a touch of humour. The note said, "I've known you were gay since you were six. I've loved you since you were born. – Dad." The parents handled their son's confession, which wasn't direct, in the most understanding way ever.
5) 'Daughters are NOT useless': The girl who donated liver to her father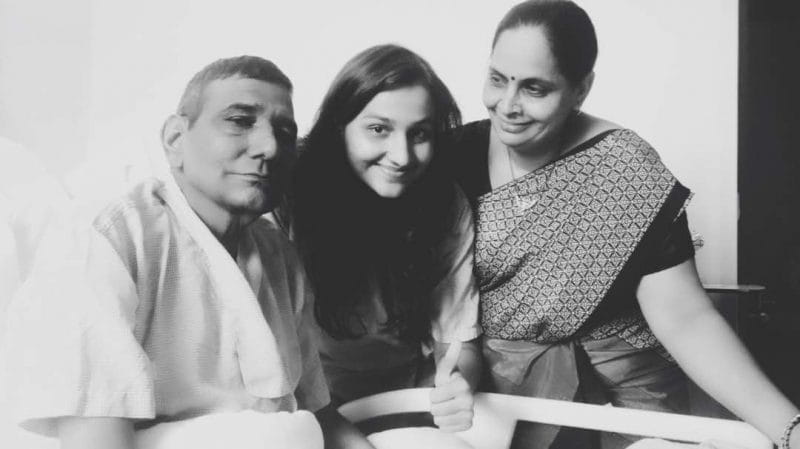 A young girl, Pooja Bijarnia, stood by her father as he got his liver transplanted and touched the Internet beyond words. With over 14,000 shares on Dr Rachit Bhushan's Facebook post narrating her story, Netizens could not have enough of the girl who decided to undergo a liver transplant for her father's surgery and good health.
6) The moving photo of schoolkids from flooded Assam saluting the national flag.
It is heartening to see that for many, Independence Day and the sacrifices made by our ancestors to ensure our freedom continues to mean so much, even after 70 years. And, a photo of kids at a school in Assam saluting the National Flag tops the list. Mizanur Rahman, a teacher at Naskara Lower Primary School Number 1185 at Dhibru district in Assam, shared the photo of three young boys and a man standing in the murky flood waters.
7) #AintNoCinderella: Women fought for safety with late-night photos on Twitter
To fight the constant judgement that women have to face, they took to social media to share pictures clicked at night while they were out. Posted with the hashtag #AintNoCinderella, the photos went viral and a lot of people reacted strongly to them.
8) When Sikh men served rooh afza milk to fasting Muslims in Peshawar.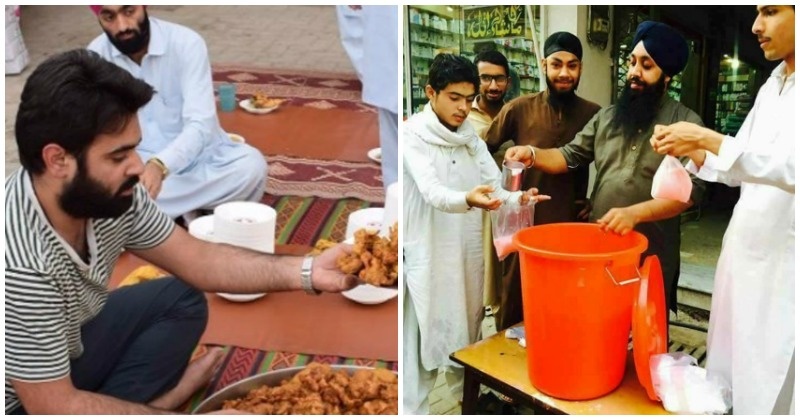 As we live in a world where co-existence of religions and communal harmony seem to be declining, a heart-warming post went viral in Pakistan, which shows members of Sikh community distributing refreshments to fasting people. A perfect living example which shows that humanity still exists and some people do consider it above religions.
Please Note : The opinions/views expressed in the above article/content are the personal views/opinions of the author and do not represent the views of Nimbuzz or the Publisher MGTL.