General
ATMs with Clean Water??
General 26-04-2018 2474
Roadside water dispensers have proven to be a lifeline for the citizens in Benagaluru for whom tap water is still a pipe dream and bubble tops far too expensive. With groundwater depleting in many parts of the city, these dispensers — popularly known as water ATMs — are drawing a larger clientele.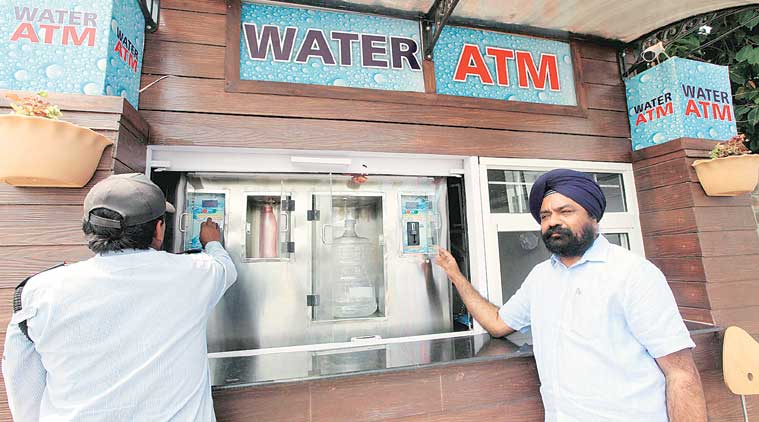 Most belong to economically weaker sections, but the kiosks are proving to be a win-win. For one the water is safe to drink and for another 20 litres of potable water costs only Rs 5 compared to Rs 50 or Rs 80 retailers charge for a bubble top.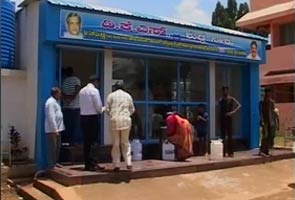 These ATMs were first conceived in 2013 and began mushrooming across the city over the next couple of years. Most of the ATMs are funded by MLAs and corporates or local businesses. The dispensers, which have a reverse osmosis purifier in place, are certified by civic agencies.
All a customer has to do is slot a Rs 5 coin into the machine and she can collect 20 litres of water. The ATMs are open between 7am and 7pm every day.
Please Note : The opinions/views expressed in the above article/content are the personal views/opinions of the author and do not represent the views of Nimbuzz or the Publisher MGTL.